Worthy causes for our future, and your akhira
Below are areas Al Ansaar Masjid needs support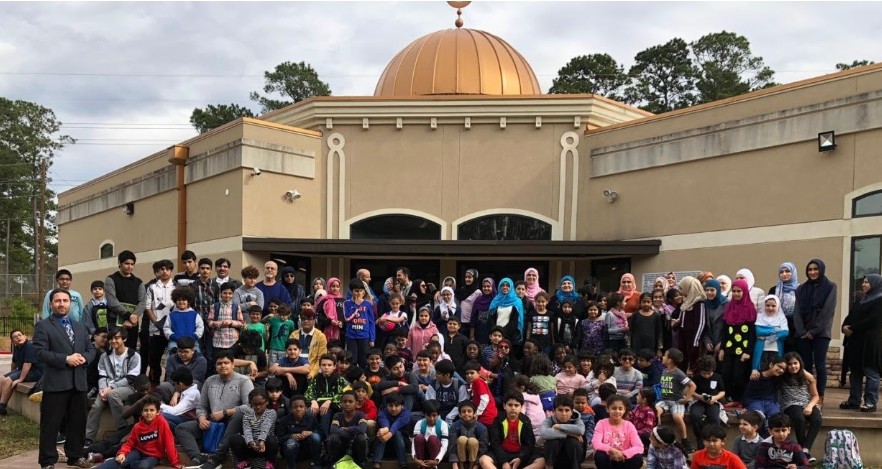 Support the masjid's $15,000 monthly expenses (which cover payroll, utilities, maintenance and general supplies).
Current construction projects include: event hall flooring, event hall roof repair, children's playground equipment (50% raised), play field fencing, septic expansion, masjid expansion for sisters prayer area, mothers with children area and Imam office.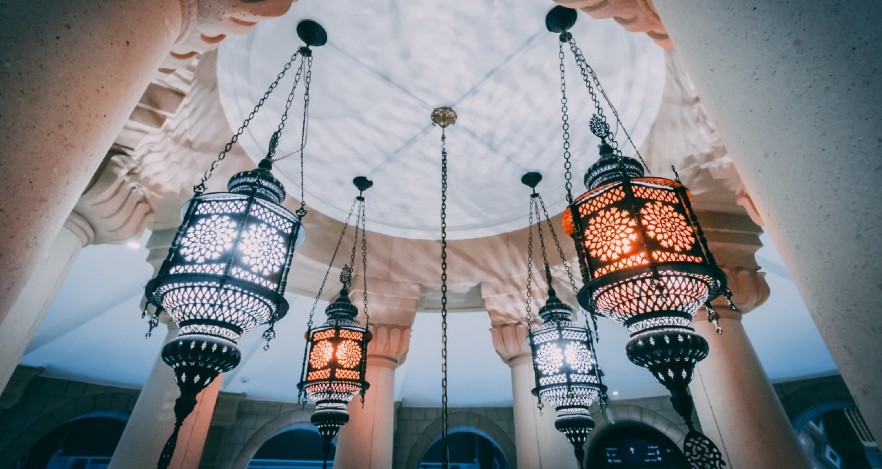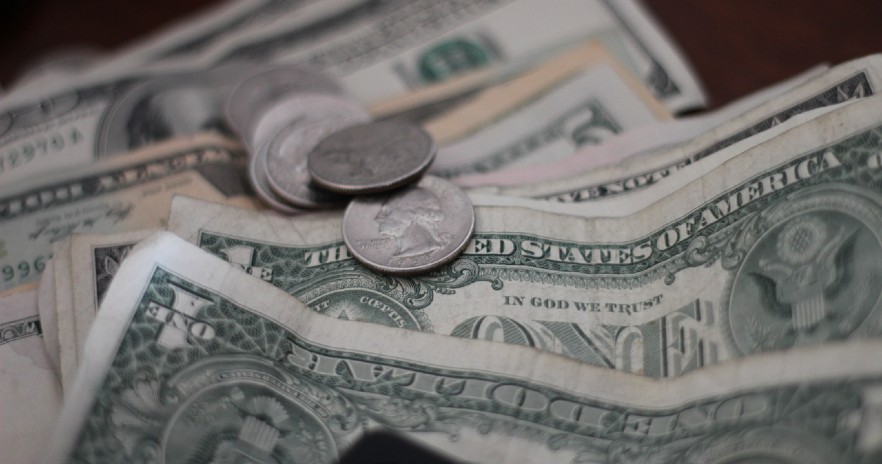 Support the ongoing needs of our community members requiring assistance.
Donations going towards zakat-ul-maal.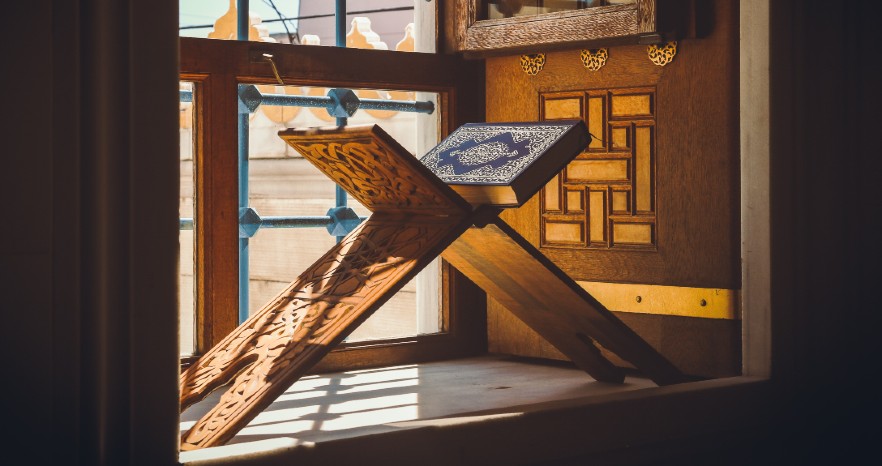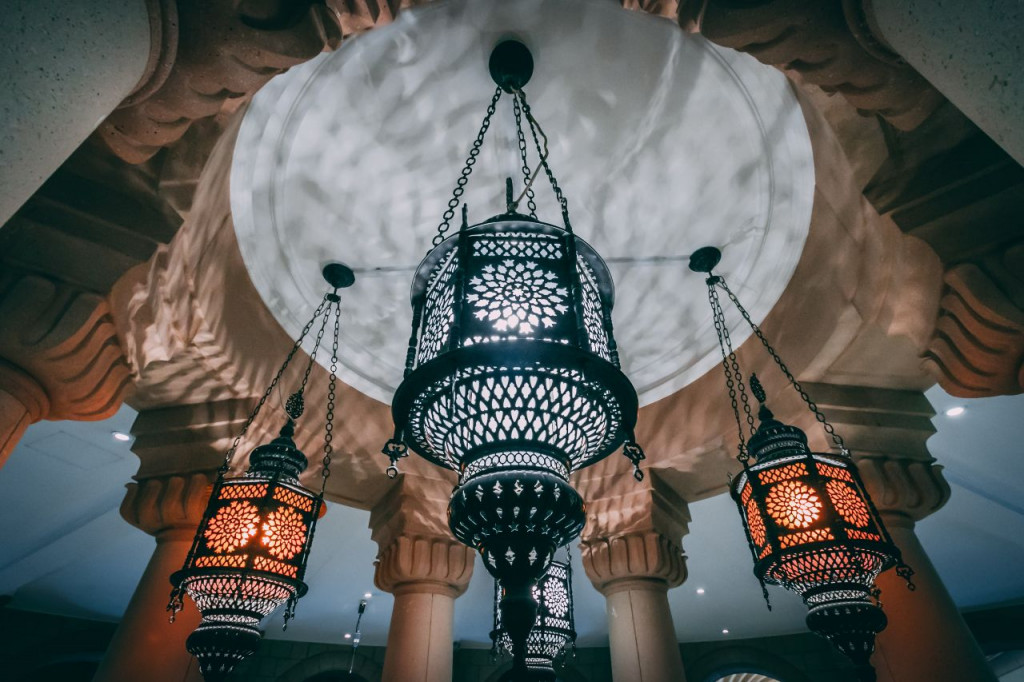 Support Al Ansaar Masjid's ongoing commitment to providing Islamic education.