﷽     
حَيَّ عَلَي الصَّلٰوة  –  حَيَّ عَلَي الفلَاح
| PRAYER | IQAMAT  TIME |
| --- | --- |
| FAJR         فجر |  6:30 AM |
| ZUHR        ظہر | 1.30 PM |
| ASR         عصر | 6:00 PM |
| MAGHRIB  مغرب | [10 Min after Sunset] |
| ISHA         عشاء | 9:00 PM |
اوقات الصلٰوۃ جمعة المبارک
Friday Prayer     1:30 PM
Youth Jumu'ah   3:30 PM
Last Updated: 09/18/2023 8:59 AM
Our masjid offers a great deal of services and activities. Learn more below about areas of interest to you.
Learn more about our community and its humble beginnings
Learn about the various programs offered by our masjid
See what services are available to you as a community member
Help support our various projects and initiatives
See our leadership who are behind this great community
Learn more about our educational programs
Learn More About Our Programs
Worthy causes for our future, and your akhira
Below are areas Al Ansaar Masjid needs support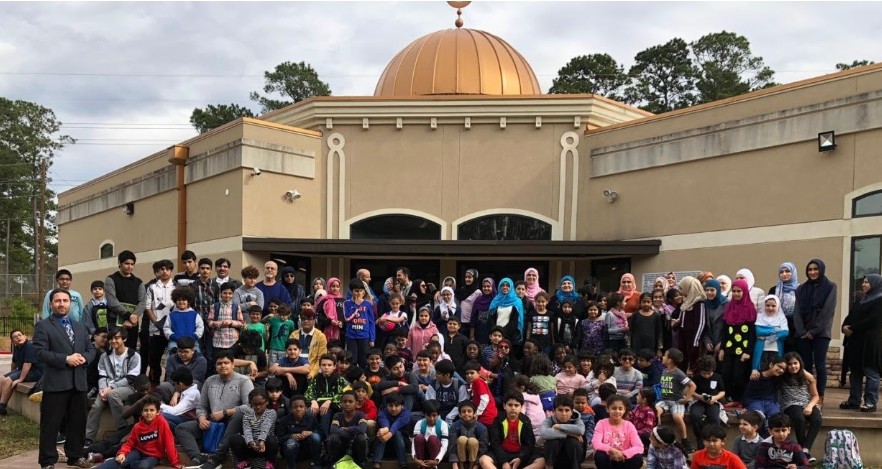 Support the masjid's $15,000 monthly expenses (which cover payroll, utilities, maintenance and general supplies).
Current construction projects include: event hall flooring, event hall roof repair, children's playground equipment (50% raised), play field fencing, septic expansion, masjid expansion for sisters prayer area, mothers with children area and Imam office.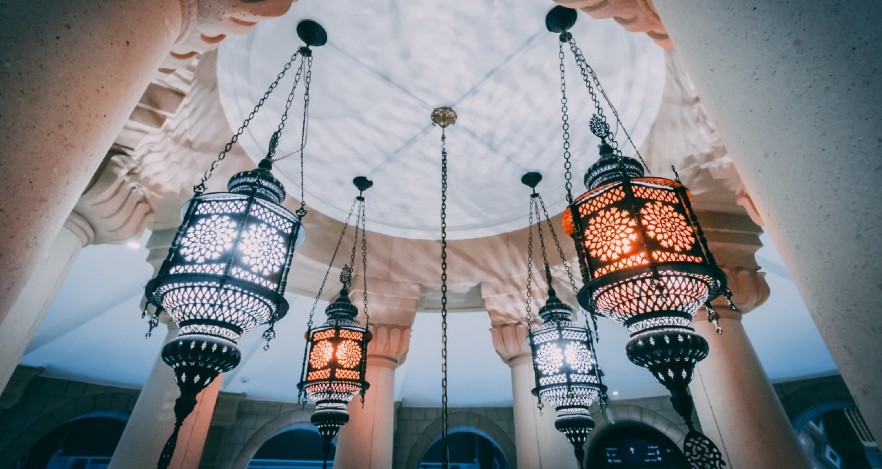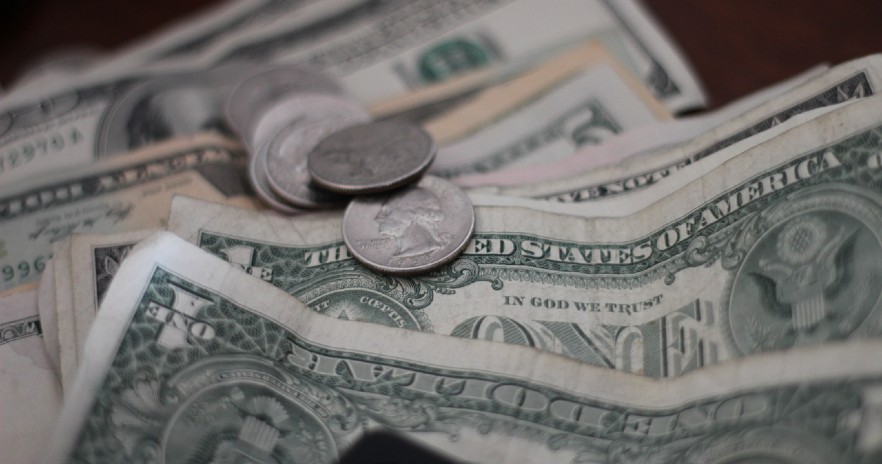 Support the ongoing needs of our community members requiring assistance.
Donations going towards zakat-ul-maal.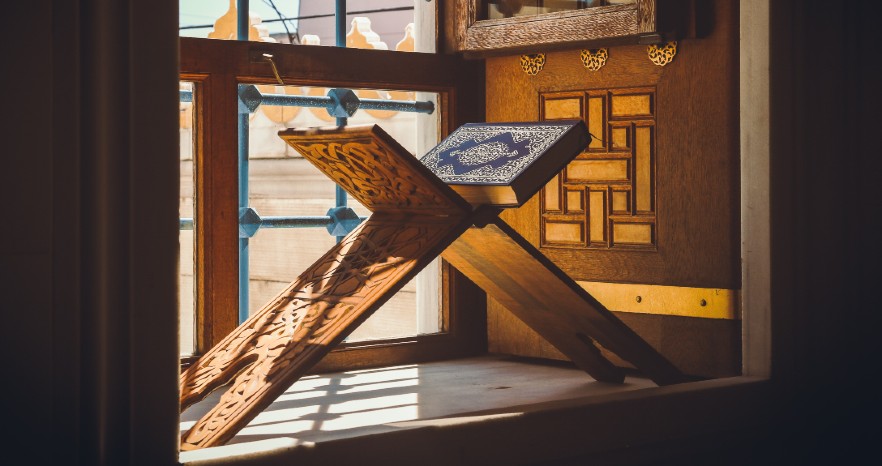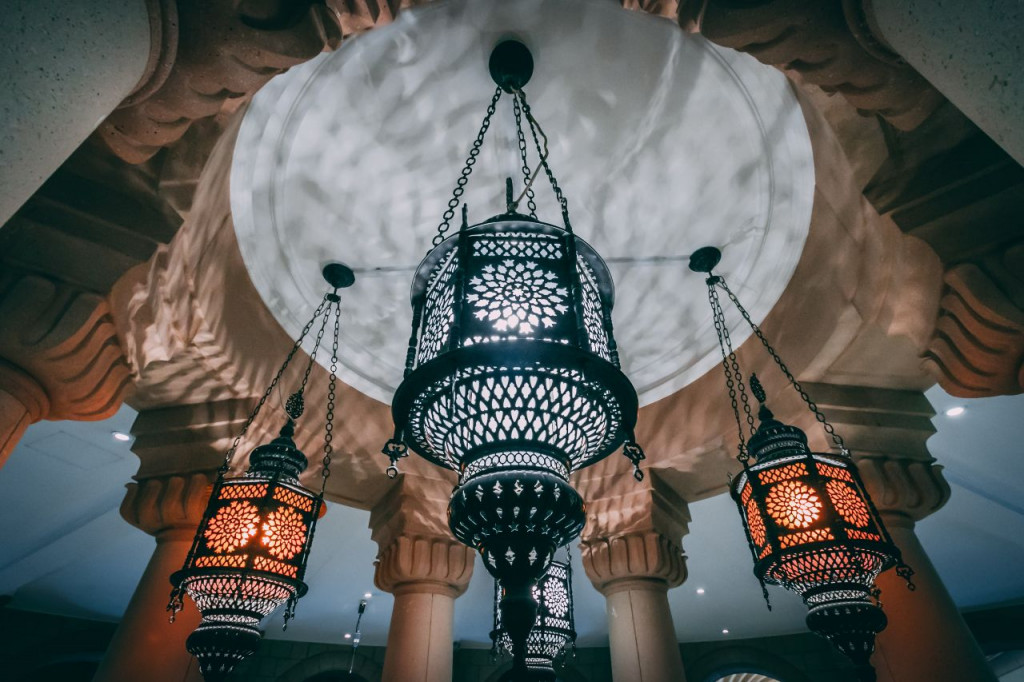 Support Al Ansaar Masjid's ongoing commitment to providing Islamic education.
Al Ansaar Masjid is All About Education.
Learn About Our Weekend & Summer Programs
Stay in Touch
We would love to see you or hear from you. Below are different ways to interact with Masjid Al Ansaar.
Associate Director

Email: ad.woodlands@isgh.org